Friday, April 11th, 2008
In-Phormer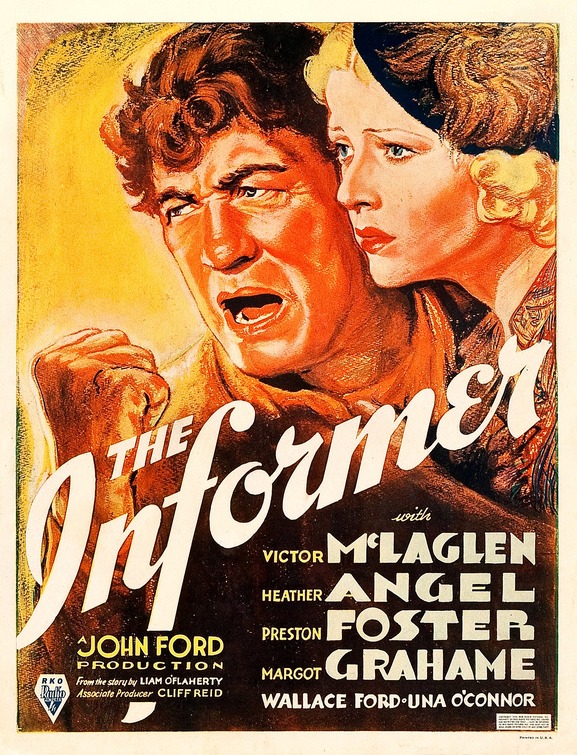 Fancy big business knowing all about your browsing habits? Like the idea of your ISP giving up (or selling) details of your Internet Activity so that it can be recorded on someone else's servers? Like your ISP receiving a share of the resulting Ad Revenue? I didn't think so…I don't like the idea either. Online advertising provider 'Phorm' (previously known as 121Media) are planning to do just that – they want to provide a service to their advertisers whereby your browser activity will be recorded in real-time and analysed, purportedly so that the advertisers can better 'target' their ads to your internet habits.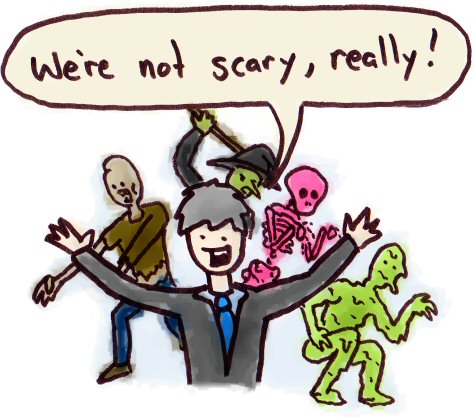 Phorm claim that the data recorded would be completely anonymous and that an opt-out facility would be provided – but how the opt-out mechanism would actually work appears to be unclear, and even if people have opted-out, their activity may still be recorded (just not passed on to advertisers). Phorm are in the process of trying to tie-up deals with some of the major UK ISPs (BT, Virgin, Talk Talk) which covers something like 10 million subscribers. In fact, BT have admitted to carrying out 'secret' trials of the Phorm service in 2006/2007 – which involved recording the browser activity of thousands of their customers without informing the customers or obtaining their agreement. BT are considering further trials and a full implementation – although doubts have already been expressed publicly regarding the legality of their previous trial.

Other ISPs who partner with Phorm may introduce their own opt-out mechanisms, but those decisions will be made at the ISP level – subscribers could find themselves in a situation where opting-out is either difficult or not possible. Various doubts have been expressed about the effectiveness of 'anonymising' technology as well as the broader issues of privacy. There are indications that services such as Phorm's may be deemed illegal in an 'opt-out' mode – i.e. explicit agreement is required from both parties if data interception is taking place, and an 'opt-out' model is not sufficient. Moreover, if a
subscriber DOES opt-out, there must be some guarantee that their browsing data will by separated out from the traffic that is being passed to Phorm.
Advertisers such as the BBC, MySpace, MGM amongst others have previously expressed interest in using the tracking services to be offered – however, recent negative publicity and doubts about the legality of such a service may cause them to re-consider. This bad press has also caused fluctuations in Phorm's stock price and caused the company to engage PR advisers to assist in dealing with the flak. These guys have been busy blitzing forums and blogs countering negative comments and promoting the company line. Some anti-malware/adware firms are considering classifying Phorm as Adware – I suggest finding out as much as you can about this technology and ask your ISP if they have any plans to implement it. If they do, ask how their opt-in/opt-out mechanism is going to work and if they are satisfied that the technology is sufficiently robust to prevent your personal details being identified. Are they confident that no other 3rd parties will be able to access the datalogged about your browser activity? I'm not…..
Doug worried
Popularity: 1% [?]
One Response to "InPhormer"
shane said on April 11th, 2008 at 12:31 pm

When the first rumblings about phorm hit the web I initally thought it was probably harmless and any extra targeting ability was a good thing for advertisers as normally about 80% of impressions I see are irrelevant to me for but further reading of other people's research shows it's not the relevancy angel it first appeared to be.

Guess there will be a good oppotuinity for a phorm phree ISP to aquire some privacy wary customers if the chatter gets out enough to hit the mainstream and webusers understand the implications of being with a phorm network

I hate this opt out approach, it's bull**** anything to do with personally related data must be opt in, never opt out.
Leave a Reply