Are Angel Investors in the UK Becoming Disillusioned?
As a prolific investor in early stage tech in the UK I am starting to have concerns and I am probably in a position to understand. In 2012 I started Angel investing in the UK ( admittedly because of the tax advantages of SEIS/EIS ). So now 4 years what has happened:
40-50 direct seed investments
over 100 indirect seed investments, simply via Accelerators like Ignite, EF, Springboard, Techstars ( in the early days they were all setup to accept SEIS money )
we created www.potential.vc to not be a VC but to be a front for myself and a few friends
I become known for my silly pink bandana and being one of the most prolific investors in mad very early stage founders in the UK
many of these investments have gone on to raise millions
many of those investments have died as companies
I have met some great new friends
But I have become saddened by what I now see. The system in the UK seems broken and many early seed investors are saying the same.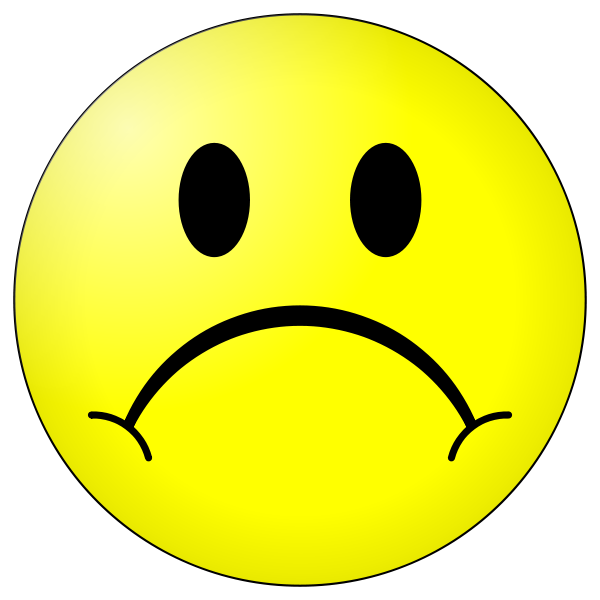 Seed investors pile into startups with no thinking about how they will ever get their money out. Admittedly in the UK it is derisked investing because of SEIS/EIS and the reduction in income tax when investing.
So lets compare what happens if you are a seed investor in US compared to the UK :
company goes bust – in US and UK no one gets anything ( in both countries there will be tax methods to derisk the loss )
company gets aqua hired for about $1 million per staff member in US ( in UK if aquahire happens then company will be bought for pennies and founders will be paid nice salary at new company )
company gets bought for a small amount – simply the price will be more in the US
company goes huge and becomes a unicorn – this happens very rarely and is a long term bet but as an investor you feel good as the investment keeps growing – but any exit or IPO may be less value than a US exit
So as an investor you want to feel that you are winning to continue. In the US you can feel like you have won in scenarios 2, 3 and 4, but in the UK you only feel you have won in scenarios 3 and 4 and not won as much.
Thus early stage investors in the UK invest for a while and then stop.
So UK investors are disillusioned.
Doug