Another fucking tech VC fund……
Another fucking tech VC fund……
So money galore has been piling into tech from anywhere and everywhere. To the extent now that every man and his dog has shares in a so called Unicorn company, sadly as happens with many things, they go up and then they come down, so now the tech world waits for the death of the first Unicorn…..Many people who were very rich on paper will never get the chance to spend it. Hope that puts things in perspective, people :)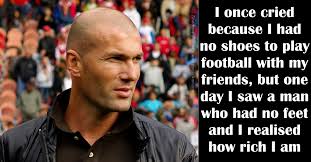 I have been actively investing in UK tech stuff for the past 3 years. It all started by the UK government introducing SEIS and me realising in the first year I could make a profit simply by investing, even if all the companies went bust…..101% return in year one if everything went to shit….I'd be an idiot not too. So I went on and invested in anything that seemed to make sense to me, not realising the angel investing/VC game meant they had to exit before I ever got paid…….that could be a long long way away….I could even be dead :(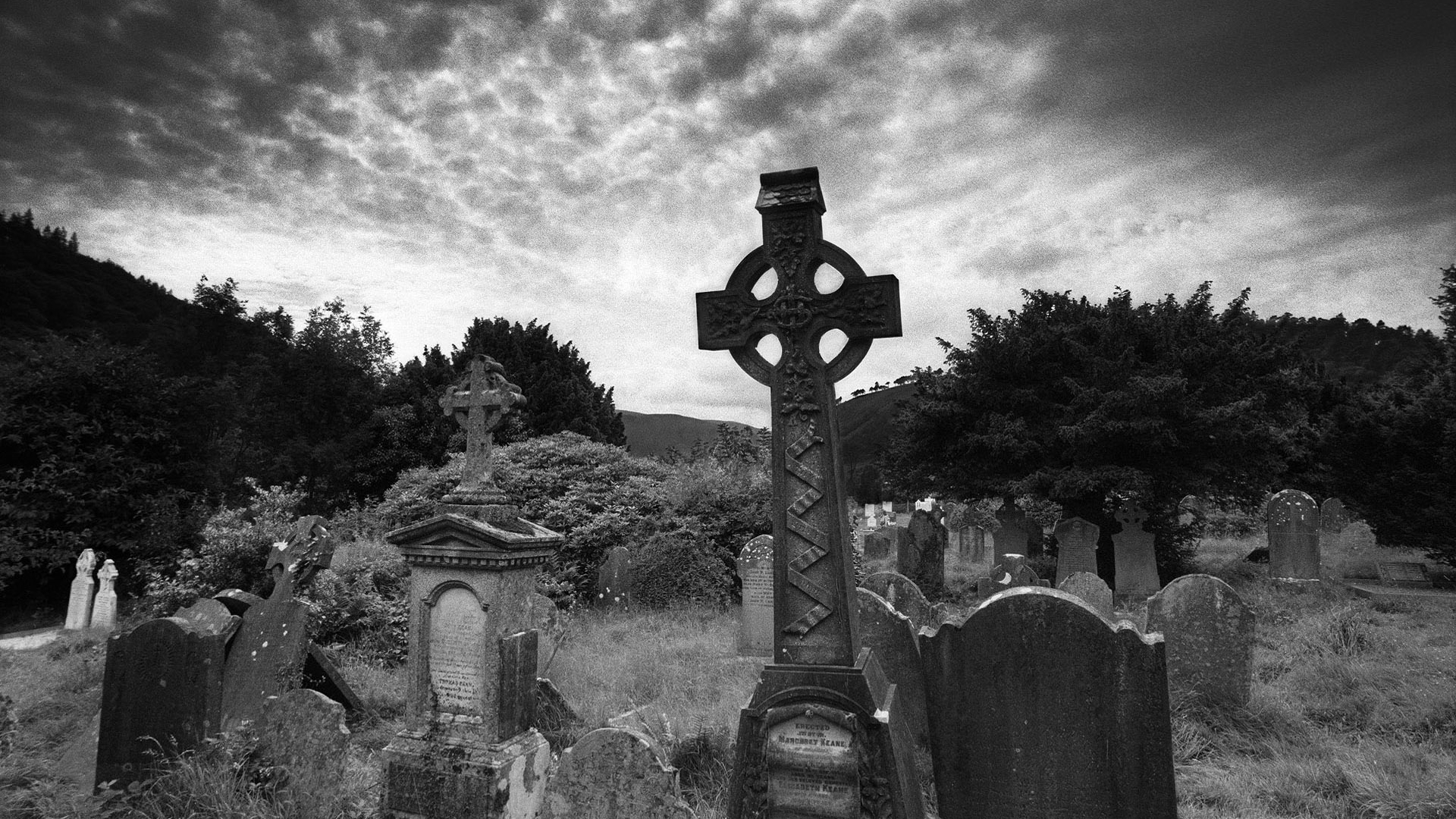 Anyway I keep playing the investing game as many of the companies I invested in started getting more and more successful, raising money, some making cash and others even making profit……..I know PROFIT. So I feel more and more confident about what I am doing, I must be a genius at this game I think. I spend days and days talking to VC, angels, founders etc etc etc and I get more knowledge. I opened a syndicate on Angellist:
https://angel.co/potential-uk/syndicate
We hussle like mad and workout how to grow it to over 170 backers…told you I am a genius, or some people have fallen for the pink bandana mind games:)
Then we launched another 2 syndicates:
https://angel.co/potential-international/syndicate
https://angel.co/potential-female-founders/syndicate
I keep looking at the maths of angel investing and as someone who has built numerous multi million pound companies and historically was a mathematician, I do not like the maths. They seem to make no sense, but everyone is playing the same game. The simple issue:
I HAVE TO WAIT TO GET A RETURN ON MY MONEY WHEN AND ONLY IF AN EXIT EVENT HAPPENS
Are you serious?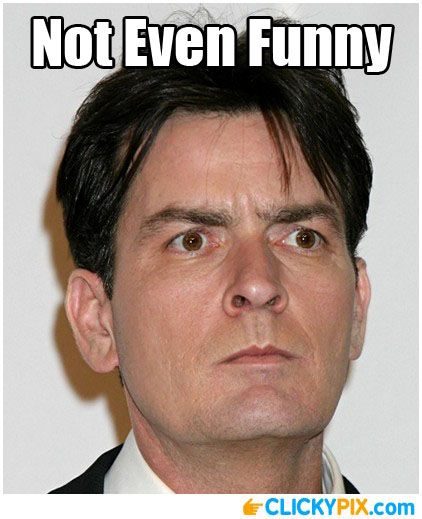 We looked into creating a second market for stock we owned and our friends owned so we could trade them, but it is a legal mindfield.
So when investing at a stupidly early round I should be planning on how much this company will sell for in 10 or more years time. So many things can go wrong; or right on that path. Considering less than 0.01% of companies ever become a Unicorn and most companies never exit. Some companies die, some became great life style business's for founders, some get acquired, some IPO….why should I only be rewarded for an acquisition or an IPO?
I like to gamble on sure things, I will look at the various scenarios and then how do I mitigate my investment risk in all scenarios:
company goes bust – due to UK tax rules on SEIS/EIS I can get a good % of my investment back – mitigated downside
company gets acquired – I get some cash back hopefully – Great maybe
company IPO's – hopefully I get some cash back – Great maybe
This left one area:
Great companies that continue to be ran by founders – this means I could be hanging on for years and never get a return, but the founders have a cash positive and great business. This seems unfair to me, also many founders want to continue running the companies they created and not exit. I should know, I have never raised money and hence have been in control of my own destiny and still am. I wonder if there are more founders like me who would be willing to take investment early on for a % of the profit stream further down the line, or even agree a deal to buy my shares out at a later date? I can actually think of quite a few founders, some I am an investor in, who now don't want to play the VC/exit game any more.
So how do I solve this problem? I don't have enough personal cash to be able to be able to have that much of a say in lots of term sheets? But I know lots of people who like me who have created companies and are now dabbling in investing. Maybe if we all got together we could create a type of VC that would not only invest in companies that would exit, but we could also invest in companies that would give investors returns. All this whilst founders continue to keep running the company they created, without being forced to sell or IPO? Maybe we get an agreed % of the net profit with a cap, or an agreed % of the CEO's salary, something like that?
Maybe we could create a VC that looked like that?
Here is my followup:)
How should a VC really look:) – CLICK HERE
Doug
Ps. As I say to many founders, do you really want to raise money? If you are sure be aware that all money and terms are not equal.
Gigaom has been VC-financed from the beginning. Other media startups were not. When you take venture capital money they're golden handcuffs, in a way. It's a Faustian bargain. You make certain promises about your growth, and if that growth doesn't materialize then VCs lose interest and your company fails.