Christian Hernandez – White Star Capital VC – Venture Capital – now called Bombi
Christian Hernandez – White Star Capital VC – Venture Capital – now called Bombi
Christian Hernandez has been arrested for running away from a bull. Video below:
No joke he is called Christina Hernandez:)
And this one: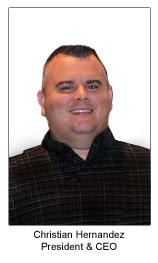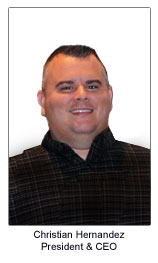 This guy is also called Christian Hernadez: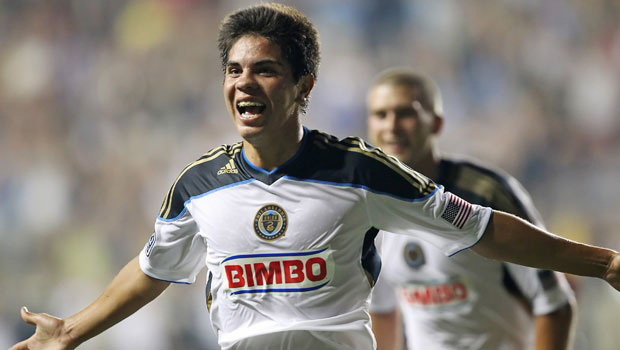 Bimbo – interesting where this conversation can now go:):)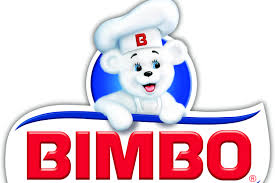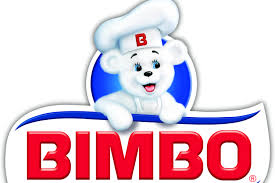 Not what you were expecting……
Interesting story about the bear here and good for the kids:
http://www.bimbobread.com/about-the-bear/default.aspx
If you play with the letters in the word you get Bombi and that can now be Christians new name.
Thanks
Bombi
Dull crap is below:)
Christian is Managing Partner at White Star Capital in London, Board Member at Glow Digital Media, KeyMe and eLife Sciences Publications Ltd, Board Observer at Bloglovin' and Board of Advisors at Seedcamp. He has extensive operating experience in technology companies, developing and scaling products and businesses internationally. Christian is looking for believer in great product-centric teams with bold, global visions (and the technical chops to pull it off).He speaks Spanish. Christian holds a degree in Economics from Duke University and an MBA from The Wharton School.
Doug