How to Get Rich from an ICO and maybe not goto Prison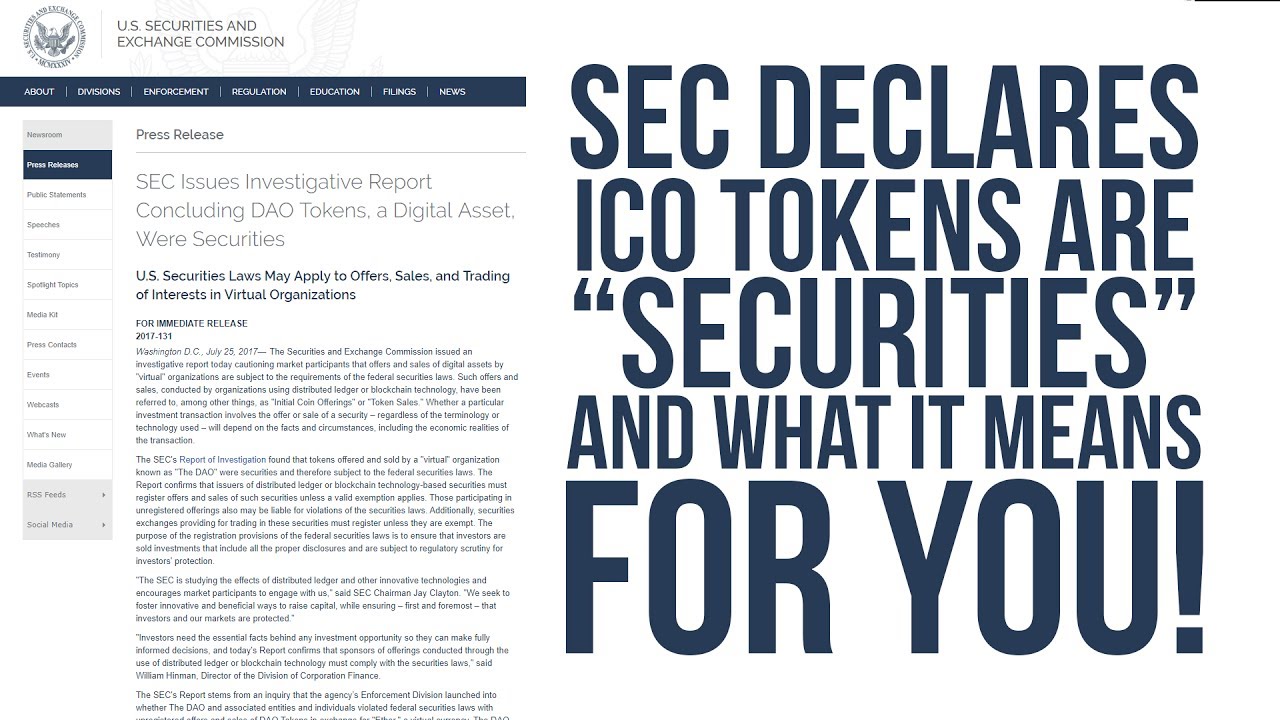 1. Raise lots of money from loads of angel investors and small vc's, give them most of shares in my company
2. Do what I want with the money ( skiing baby ). Most investors won't care as they have small share holdings, make sure to keep them in the dark
3. Build something interesting in the company. Most investors won't care as they have small share holdings, make sure to keep them in the dark
4. Use some company money to goto ICO events ( in nice places – I am not going any where shit) and meet everyone who is important
5. When I am running out of cash, sack staff and do a recap of the share structure, so I end up with enough shares to control the board. Most investors won't care as they have small share holdings, make sure to keep them in the dark
6. Wait a little bit of time and announce a Pre ICO. Give the investors some very small number of coins, just incase anyone did care. Most investors won't care as they have small share holdings, make sure to keep them in the dark
7. Keep most of the coins for myself ( more skiing soon baby ).
8. Persuade some "whales" to buy my coins Pre ICO, who I met on my ICO tour/holiday.
9. Persuade, with coins, some exchanges to list my coins.
10. List on exchanges
11. Pump it when listed on the exchange, everyone involved sells asap, if they know whats going on. I am RICH. The whales maybe get a nice return. The original investors may get some cash back.
12. Avoid the SEC