Hussein Khaji (Kanji) – Hoxton Ventures VC – Venture Capital
Hussein Khaji (Kanji ) – Hoxton Ventures VC – Venture Capital
If you got my email and were looking for Harry or Christian then I messed up and you ended up here – oops sorry
This is Hussein:)
You need to try harder Hussein as one blog post in 5 years is not good enough:
I have seen you talk and you is much betta then thise.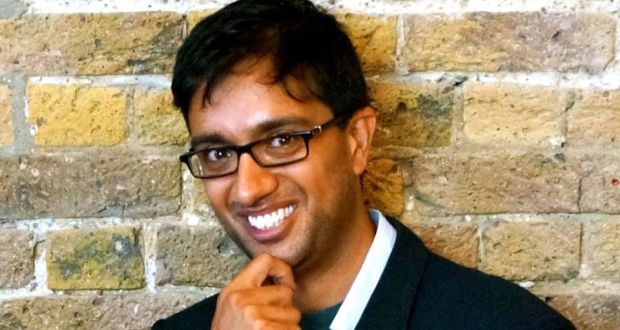 I reckon you have become addicted to twitter:
OR is it cake…Which cake is your favourite?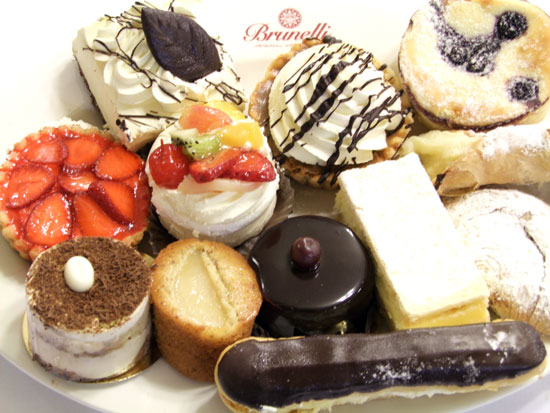 As you look at these cakes just thing about the sweet taste and imagine your mouth just biting round the pastry. The soft taste of chocolate…Slow down and close your eyes and imagine it more. Feel that saliva in your mouth…time for cake Hussein:)
DULL DULL DULL BIT – Snooze now
Hussein is Board Observer at Deliveroo, Yieldify, Board Memberat at Campanja, Partner at Hoxton Ventures in London and Stockholm, Non-Executive Director at Bea's of Bloomsbury, POPxo.com in London, Advisor to Chairman at Eros International Plc, Angel investor and advisor for various companies. Focus on software-driven companies (internet and mobile). He studied at the London Business School and Stanford University.
Cheers
Doug
PS. Some of the above is not quite true