Lawrence Barclay – DN Capital – VC
Lawrence Barclay – DN Capital – VC
The son of a banker, obviously:)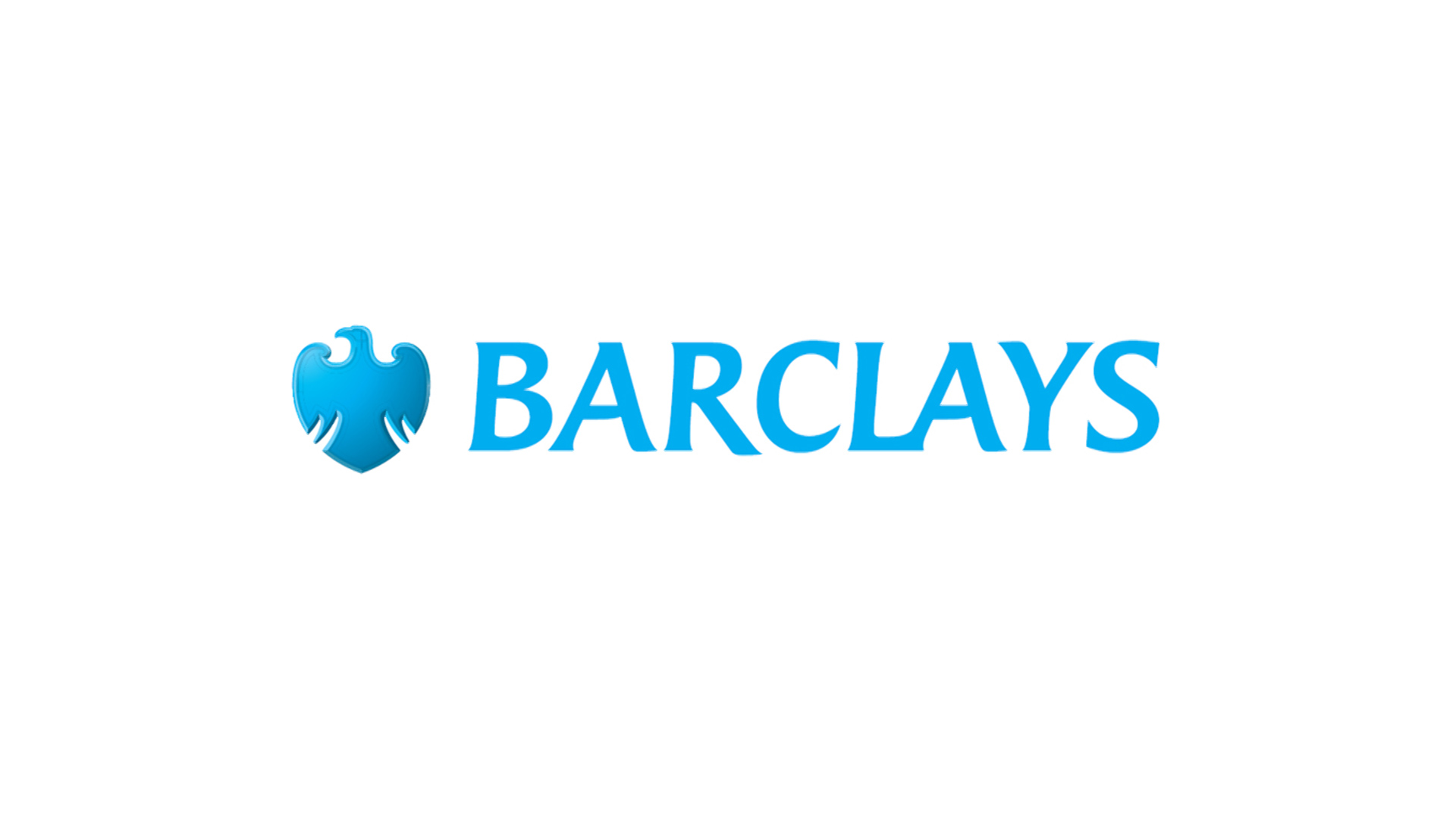 Laurence was once a great cyclists and as such his family sponsored the bikes of London: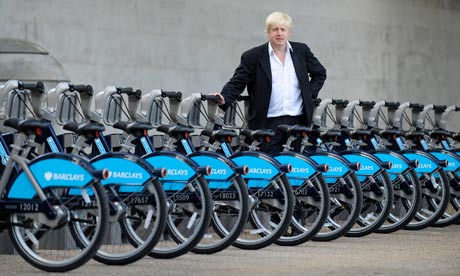 You can see Lawrence's dad above looking after the bikes. Lawrence had quite a few bikes at home and his dad was always looking after, but over time those bikes grew and grew as he became obsessed with collecting: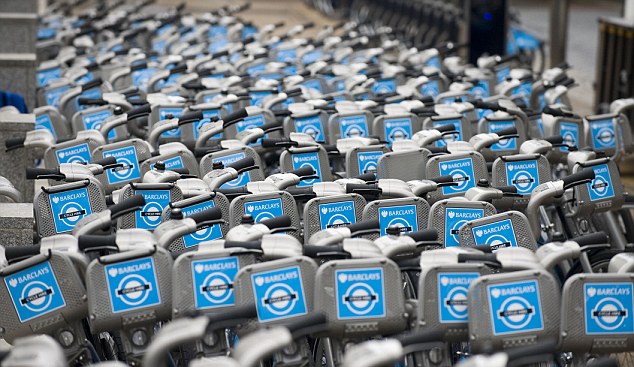 He should get treatment about that collection obsession. So please if you see him round make sure he is not trying to collect more bikes and remember he needs help for that obsession: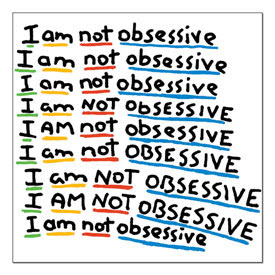 Doug
Below is an alternative Lawrence
Lawrence is Early stage investor in technology companies with DN Capital covering consumer mobile, marketplaces, digital media, gaming, and wearables. Investments include Purplebricks, Happn, Shark Punch, Take Eat Easy, SHIFT, Avegant Glyph, Peak, Vint, Eve and Lovespace. Formerly a strategy consultant at Monitor Group, focusing on innovation and strategic marketing across life sciences (pharmaceuticals), consumer goods, and clean technologies. He speaks Spanish and Chinese. Studied at the University of Oxford.