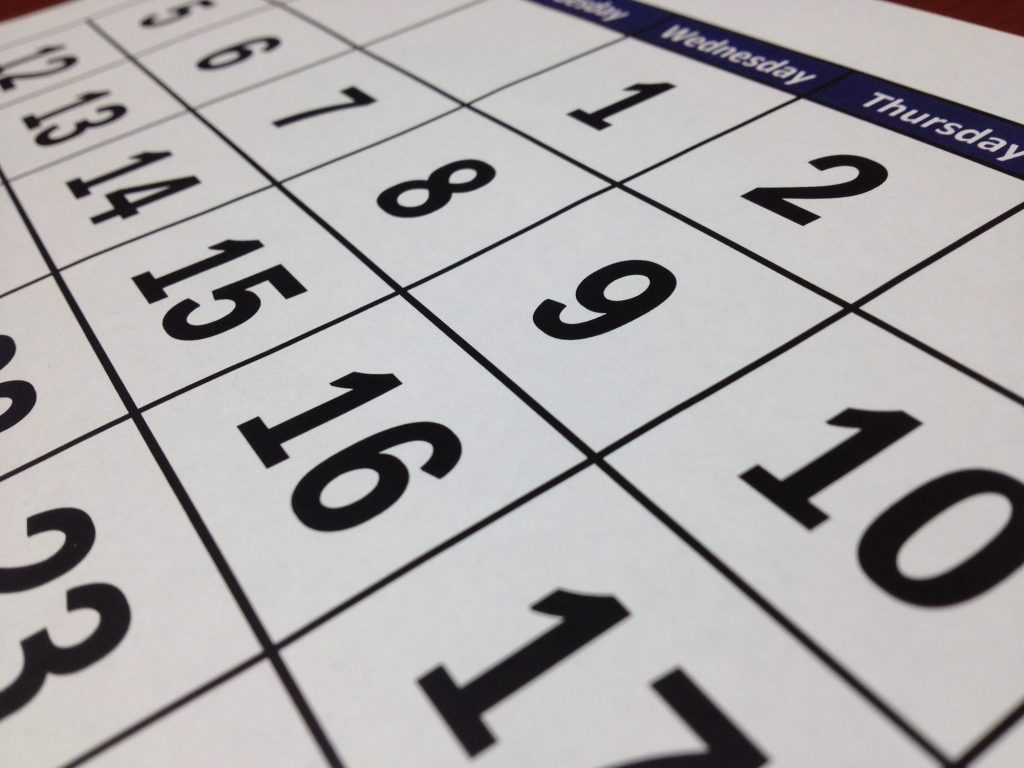 Linkybrains – Chilled and last day – Day 30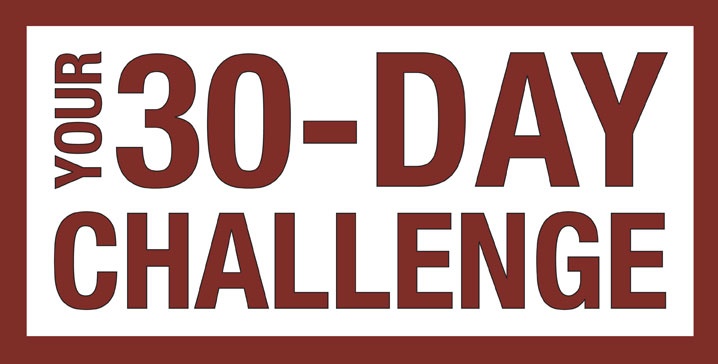 My advice to anyone is write how you feel for 30 days and be honest, no need to make it public…you will be astonished what you realise.
My bots are running at plodding speeds now, the AI bots on the social networks won't stop them. They are slow but I have shown a few more how to do them now too, so we are off. We get people tagging and sharing more and more means we get more growth.
Stats still saying London….traffic is every where on every social network…so only data we can really see is from the site. Every day 200-400 people, 75% new people. 10-40 signups per day for the newsletter. My kpi's are newsletter signups and people who go for coffee. Both growing solidly weekly. If this was an investment you would be impressed:)
We are implementing more things to allow people to see more things and cross pollinate information across all platforms. Plus more automated stuff like newsletters etc.
More people keep giving us ideas so I keep adding them here:
https://medium.com/@doug_scott/linkybrains-d7af5780f2d7
Other than that I did 30km on the bike listening to Adam Curtis and Russel Brand….interesting pairing. But I like Adam.
Well "it's good night from me and it's good night from him".
Day 30 over so this is my last post in this burst.
For anyone who has not seen this before please ask Elon when I get my money. Sorry Elon I had to throw that in:)
Oh shit I left the cooker on………