Linkybrains – Slow Down Day – Day 20
Linkybrains – Slow Down Day – Day 20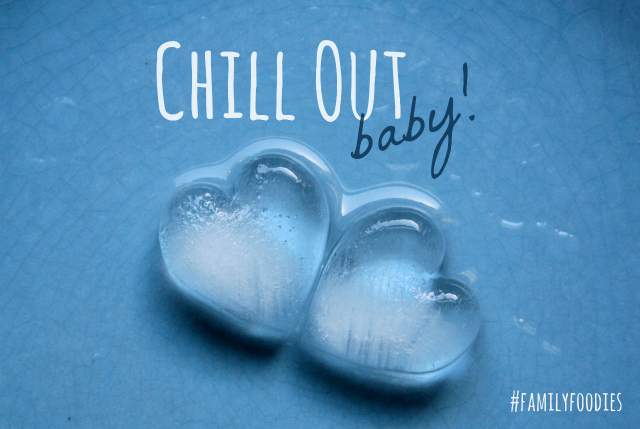 My day normally consists of waking between about 6 , but I always like to have an hour dozing, suits me well and brain seems to like sorting out issues then. I hate morning trains, plains etc…hence years ago decided to not get them…..as anyone who has traveled with me knows.
Messed about generally resting. Managed to get 25km in on the bike, 8km going up a steep hill, once I am on back roads I always listen to debates…or chill baby music. Today was Yanis Varoufakis, smart bloke some very interesting ideas… some I disagree with lots, but definitely a good hour.
Spent chunk of the day thinking about funding models and what we do with Linkybrains. Some interesting ideas appearing, thanks to everyone who has been involved in adding ideas to the pot. Always willing to listen to more:)
TED has some interesting ideas as does Branson ( I listened to him on the bike yesterday and Partnership Ventures ).
Looks like Linkedin finally found my systems and slowed them down…astonished it took them 14 days. Already got 3 work rounds that are simple….but going to let those ideas rest for another day…May go and play on twitter and fb for my amusement.
Mike got live more events – loads of them, including 6 in London, Cheers matey:):)
Chris I am now in Buddhist mode:)
Oh shit I left the cooker on……………………….