Luke Hakes – Octopus Ventures – VC
Luke Hakes – Octopus Ventures – VC
Tall bloke – really tall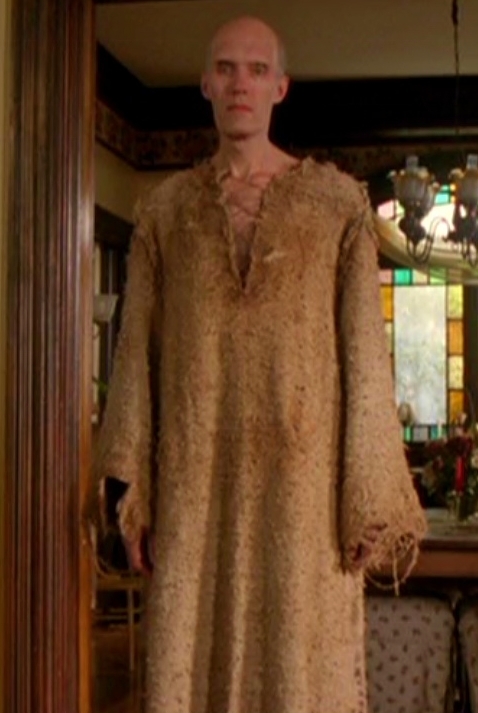 For some reason I can find nothing about him being any good at basket ball. Strange that as if I was tall I would use my natural abilities….but no one said Luke was smart. He may have a Phd but who cares, it took him years to finish it so it does not count….see I do check my facts…sometimes.
So back to basketball, I never played but I did go and see the NY Knicks play at Madison Square Gardens which was awesome and I thoroughly recommend it to anyone
Luke has hidden away most of his life so maybe he is smart enough to hide from me:( But I have since been told that he can drink unbelievably…if anyone has any more gossip please tell me and I will make it public:)
Doug
Follow my Syndicate on Angellist
Connect with me on Linkedin
Luke is Board Representative at shopa, Aframe Ltd and Artesian Solutions, Non Executive Director at CertiVox, Board Representative at UltraSoC Technologies, Principal at Octopus Investments. They back talented people with the potential to build big businesses. Their focus is on identifying entrepreneurs and fast growth companies that can scale explosively to create, transform or dominate an industry. The team has a proven track record of helping build exceptional global businesses, including Zoopla Property Group, Secret Escapes, SwiftKey, graze.com and YPlan. Octopus works in close partnership with entrepreneurs, adding real value to the portfolio beyond financial investment. The team's work is supported by access to the Octopus Venture Partners, a network of approximately 100 outstanding business leaders and entrepreneurs who provide an invaluable wealth of expertise and resource for our portfolio companies. The Ventures team is part of Octopus Investments, one of the UK's fastest growing investment management companies specialising in smaller company investing, with more than £3.5 billion of assets under management. As a former scientist and technology consultant, he has a particular interest in deep technology opportunities, although he has worked with a large number of early stage businesses across a range of different sectors. Outside of Octopus he sits on the investment panel at the Qtech Software Accelerator and work closely with a number of the other accelerator and incubator programmes, including: Wayra; TechStars; and Smarta. Studied at the The University of Manchester. His interests are startups, investing, new technology, and cars.