Matt Clifford – Entrepreneurs First – EF
Matt Clifford – Entrepreneurs First – EF ( Mad Matt Clifford he is known as )

The one you are thinking of is  Max, he is older and doing time for some dodgy porn stuff.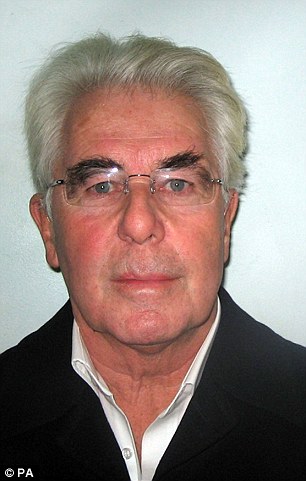 Evil:):) Mad Matt maybe into some dodgy porn. Be careful Matt you know that line can move so easily.
Anyway Matt is also NOT a big red dog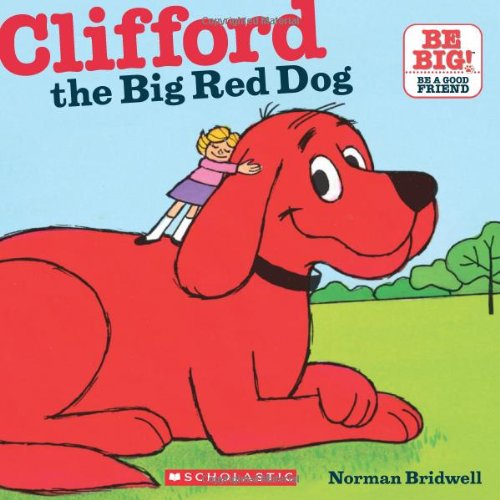 So we have now established what Matt is not, what is he, come on guess?
What do you call a man with a bird on his head? Cliff
What do you call a man with shoes on him? Matt
Thus Mat is a man with shoes on him at his feet and is easily spotted as he has a bird on his head.
Time for me to go now as my mind is going off in all directions.
Doug
This really Matt
Matt co-founded and run Entrepreneur First, where they invest in Europe's top technical talent to build world-class startups in London. They focus on supporting technical founders at the very earliest stage – usually pre-company – and work closely with them for seven months to help them turn deep technology into fast-growing companies. He is Chief Executive, Co-founder at Entrepreneur First,Co-founder at Code First: Girls,Trustee and Non-exec Director at techfortrade,Advisory Board member at Silicon Valley Comes to the UK. Studied at the MIT and University of Cambridge.