Philip Wilkinson – Angel Investor
Philip Wilkinson – Angel Investor
THIS IS  A JOKE POST – It is here because I believe people should be allowed to have humor and have freedom of speech to say things about people, as long as it is not intentionally false and nasty. Most of the information about Phil I made up:) Some people will search on Google and find this and they may laugh and be able to have a fun coffee when they meet Phil:)
Willy as he is commonly known and yes it is because of the size of his Willy.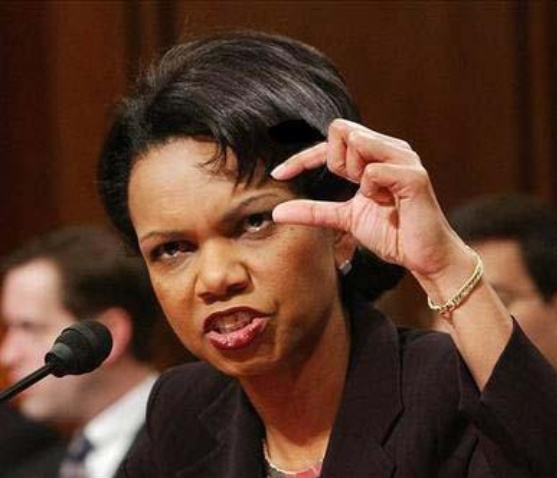 Here is some woman explaining what she thought of Willy's apparatus
Willy is another Nott's Uni person ( with me and Alice B ) but Willy lived in Cripps Hall, this  was known where all the posh kids lived and they did all those things that happened at boarding school. willy went out to help start that dirty arbitrage site called Kiko, or something like that: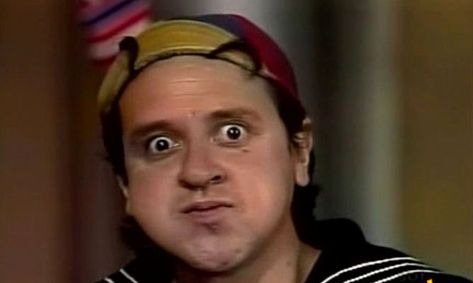 The above picture is of some one called Kiko and not Willy
All the best Willy and pleased you  stopped playing with Kiko:)
Doug
Follow my Syndicate on Angellist
Connect with me on Linkedin
This is another Willy called Phil.
Philip is an investor at HD Trade Services, True & Co, Instacart, Thread, Ometria, Driftrock, Snaptrip and Uncover. He has built over 3 successful companies in the e-commerce space over the last 10 years (2 of which were sold: Kelkoo to Yahoo in 2004 and Keynoir to Timeout in 2011), with GenieVentures remaining independent and highly profitable. All his companies have been innovative and leading the field in their sector: Kelkoo UK (known as Shopgenie before then) – was the UK's first price comparison engine, while Keynoir was the first and only premium group buying company. Kopi is now the UK's biggest coffee club. Hi is looking for a good team that understands their market and business idea, willing to learn and tweak, have found a real opportunity.