Phillipe Botteri – Accel Partners VC
Phillipe Botteri – Accel Partners VC
P Boddy is Phillipe's nickname and P' was once a very famous musician and international businessman. Strange when you look at him now you cannot imagine it, but that is P….beneath the skin is not what he seems…he used to look like this: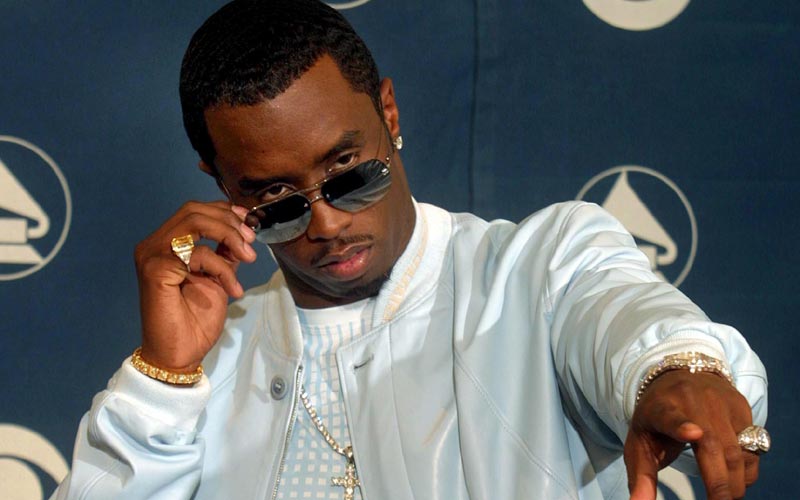 He has had many many operations to change so much, including obviously many skin dying. Ask P about this image: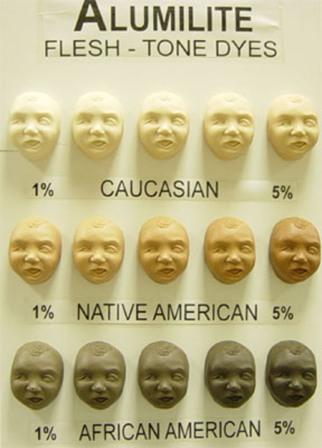 That must have been some serious skin dye, please do not use Detol to do this if you wish to try it at home: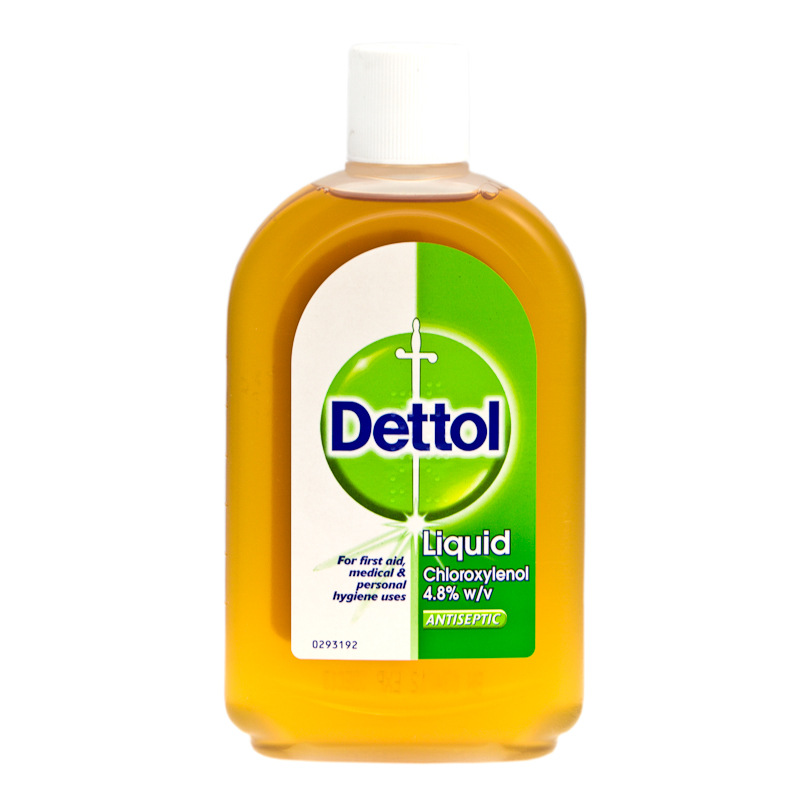 PLEASE DO NOT TRY AT HOME, P has come out ok but you seriously do not wish to do this without a good surgeon
Doug
Follow my Syndicate on Angellist
Connect with me on Linkedin
Philippe joined Accel in 2011 after working in the technology industry for more than 15 years, including close to ten years in Silicon Valley. Philippe is leading Accel's Big Data Fund efforts in Europe and also focuses on investments in security, cloud computing and digital services. He is responsible for the firm's investments in Blablacar, the leading European ridesharing community, Docusign, the global SaaS leader in electronic signature and Hailo the global cab e-hailing mobile network. He also co-led Accel's investment in HouseTrip, the next generation holiday rental booking website and Crowdstrike, a big data security company. Philippe holds an MS in Science from the Ecole Polytechnique and an MS in Applied Engineering from the Ecole des Mines. His specialties are Software-as-a-Service (SaaS), Internet, Digital Media, Online Advertising, Enterprise Software, Private Equity, Venture Capital, Private Equity, Cloud Computing, Big Data, Security, Mobile and Online Marketplaces.