Richard Fearn – Angel Investor
Richard Fearn – Angel Investor
Fearny sings and dances on the beaches of Sydney, unfortunately I could not find any pictures of him on the beach, but I did find some pictures of him beneath the bridge.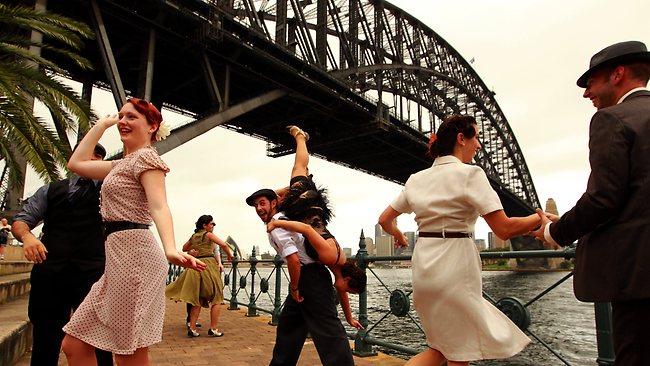 Not only was he great at dancing but whilst in Sydney he became a world class surfer and a international rugby star. HE returned to the UK and realised in London their was no surf – smart that Richard bloke:)
He now sits in Warner Yard in Farringdon and dances the days and nights away with Fede and Nathan and Jeremy – whilst they try to find companies and people to invest in.
Sing along Richie mate:)
Australians all let us rejoice
For we are young and free
We've golden soil and wealth for toil
Our home is girt by sea
Our land abounds in nature's gifts
Of beauty rich and rare;In history's page, let every stage
Advance Australia Fair.
Richard is not Australian by the way:)
Is this the real Richard Fearn??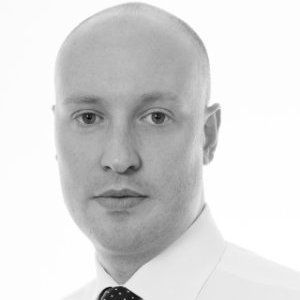 Or is this him below??
Doug
Richard is Ex ad-man, now angel investor of various companies, interested in early stage technology start-ups. Richard is also the founder and director of the Friday Club London, a not-for-profit events company aimed at driving valuable connections between start-ups and the wider business ecosystem. Richard is Ex Break-dancer, dad of two boys.