Roads will only be for Driverless Ubers within 10 years
Roads will only be for Driverless Ubers within 10 years

So Uber has now partnered with University of Arizona and Carnegie Mellon University to effectively create driverless cars: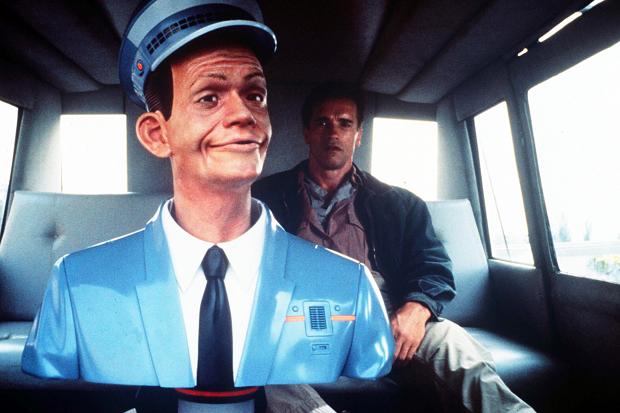 Similar to in Terminator ( hopefully the rest of the AI story will be different to Terminator ).
Mix this with Uber Pool ( the ability to ride share and split costs ) plus Uber's investigations into running buses ( then maybe trains etc ) and effectively what you are building on a global scale is a global driverless transportation system for the masses. As these vehicles need no driver, plus the development of technology to be able to track supply and demand will mean that vehicles will run at maximum capacity with minimal cost to the people being transport. Effectively this mean Uber and companies like it should become public utilities ( the same as search engines or Google – but that is another story).
So now we have cheap transport for the masses, but not like this:
But probably like these driverless pods that have been driving round Heathrow airport in London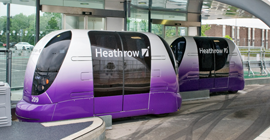 The pods are electric and autonomous. You tell the system where you want to go using touchscreens at the station. If a pod isn't waiting, one will arrive quickly (the average wait time is less than 10 seconds) and you're off. They travel along guideway tracks, navigating laterally using a laser at each wheel so they don't bump into the barriers. And they're in complete control of the journey; the central system programs the route and its relation to other pods before it sets off, but once the pod is under way it's 'thinking' for itself. There is a manned control room if you want to speak to someone or if something goes wrong, but ultimately you're pootling along in your own little capsule.
So back to the impact that these driverless vehicles will have:
less roads
less cars ( most cars just sit parked currently )
no car parks
the death of the car manufacturers
Doug