Troy Collins – Secret Escapes – Endource – Angel Investor
Troy Collins – Secret Escapes – Endource – Angel Investor
Ozzy Ozzy Ozzy – Oi Oi Oi
That is why Troy left Oz and especially Bris Vegas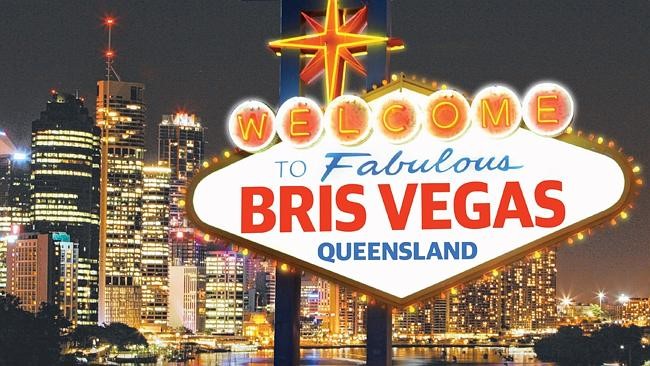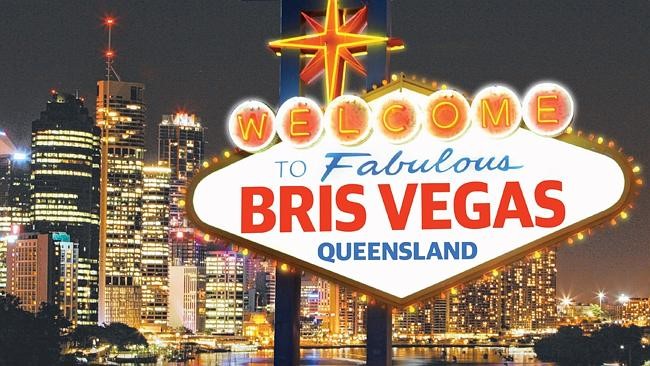 BrisVegas is simply dull – don't go.
Troy is from the dark dark world of the old internet traffic games….we have known each for many years and we used to buy traffic from him. Now of course he is no longer a dark lord: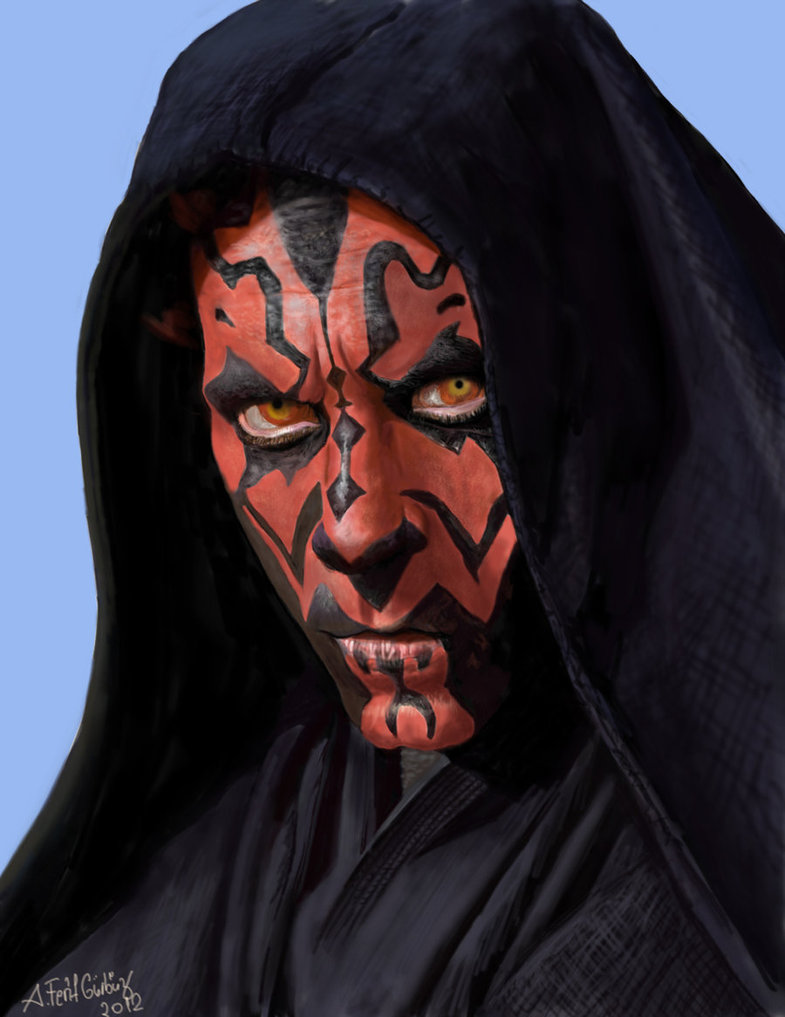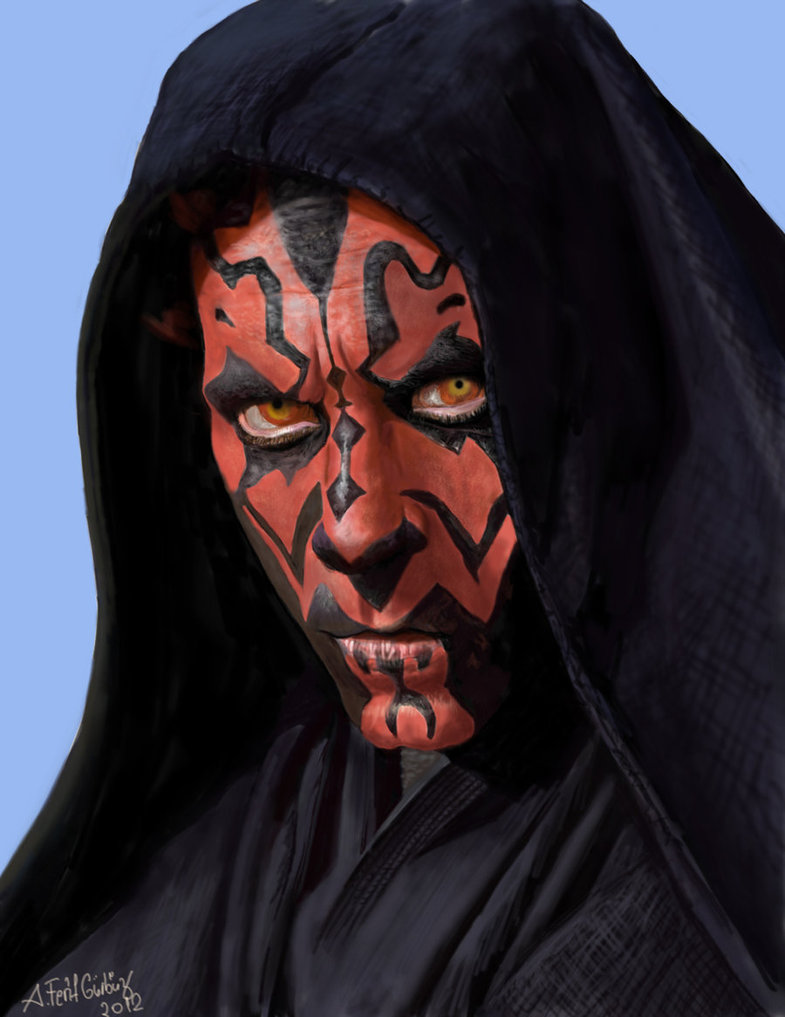 He has repositioned himself now as a angel:)
Doug
Troy is Founder and Chief Executive Officer of http://www.endource.com. Endource.com is the pinnacle of curated fashion. We scour the most influential fashion magazines, websites and blogs to bring you the ultimate directory of the latest trends and most sought-after brands.Founder and Chief Commercial Officer of http://www.secretescapes.com. Secret Escapes is the number one private sale travel club in the UK, Sweden & Germany with over 4.5 million members world wide. The company operates a "Flash Sale" model with exclusive discounts on 4 & 5 star boutique hotels & holidays. Backed by Index Ventures, Octopus Investments and Atlas Ventures. He is also Mentor at Microsoft Ventures Accelerator London and Managing Director at CruiseLineFans.com. His specialties are start ups, flash sales, cruise, SEM, SEO, online marketing, travel, online travel, PPC, sales, marketing, web, technology. Studied at the Griffith University.