Yenyun Fu – London Bridge Ventures – VC and Angel Investor
Yenyun Fu – London Bridge Ventures – VC and Angel Investor
Yenyun loves cooking and once held a Michelin star for her specials at the University of Santa Barbara in California.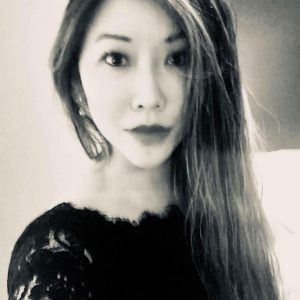 10+ years of corporate experience working with early stage US tech companies; engineer by DNA;  Yenyun is also Mentor
Cognicity and Techstars/Barclay's, Founder, Managing Director at London Bridge Ventures,Investor & Advisor of Seed & Ventures stage tech investor. She studied at the Stanford University, Queen Mary, U. of London and University of California, Santa Barbara. Her interests are tech investing, real estate investing, new and redevelopments, sports betting, technology-based investments in: healthcare IT, gaming industry, financial tech, IoT, connected cities, 3D printing, block chain technology, drones/UAV, Agtech. Yenyun speaks Mandarin. She was one of 15 UK Tech Women in 2014.