Andy Murray investing on Seedrs
Andy Murray investing on Seedrs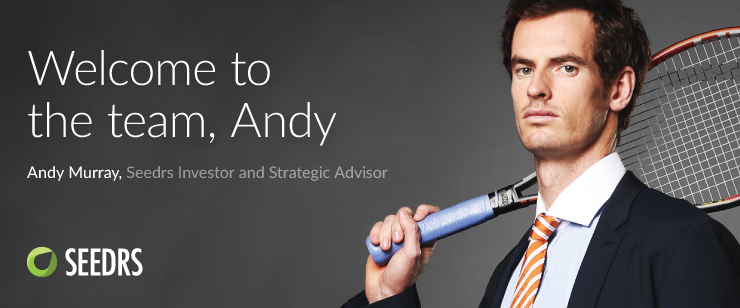 Seedrs have announced that Andy Murray will be investing on Seedrs to build his personal portfolio. Maybe I am missing something but I did not realise that Andy was a great angel investor. Maybe I could announce that I was going to be a great tennis player and you should sponsor me.
Seriously is that the best Seedrs can do???
Come on guys get someone credible in finance to say your platform is wonderful.
Doug