Day 2- A New World
Day 2 – A New World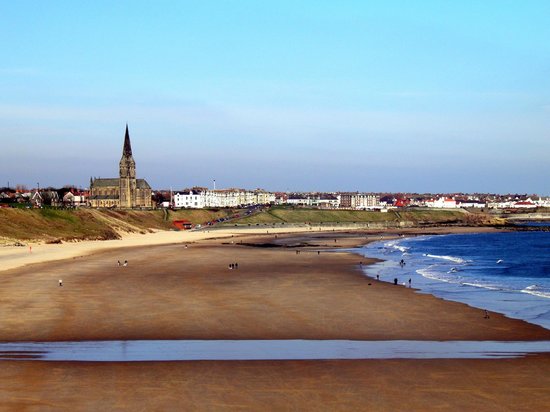 For 30 days or until bored I am going to document what happens and how I feel….just for my own records maybe:)
Woke up 9.15 am….slept like a baby.
Lunch with long time mate and business mentor Mark, chatting about shit and new world…he still does not understand what I am doing and why…maybe niether do I? Chicken Salad.
Phone call with long time mate John in LA, who sold a company long time ago and has been doing a journey for many years now and still is. John is mad….:) Telling me people to meet and places to go…. love John x x
Sorted out trip to Newcastle for early Feb to meet everyone. Late Xmas with family in NE. Thanks for kind words people at Campus North and see you soon… I do love coming back. Staying at one of the great hotels of the world ( The Grand in Tynemouth, when I was a kid we used to look at it and think wow that is where the posh people stay ). Have I gone posh? Dinner with 2 of my favourites Paul Smith and Tristan Watson to see what they are planning next:) Both are adoped Geordies ( Paul was born close enough to almost be one:)) and now living by Longsands ( what a lush beach).
Sorted out allergy tests.
Doing a 2nd run this evening.
Sold some crypo coins that had done very well and created a spread portfolio of over 20 crypto coins.
Created book list – thanks Matt Clifford and Russel Buckley for loads of suggestions:) Random stuff.