Day 20 – HK, Tak, Sherman, Coins and ICO's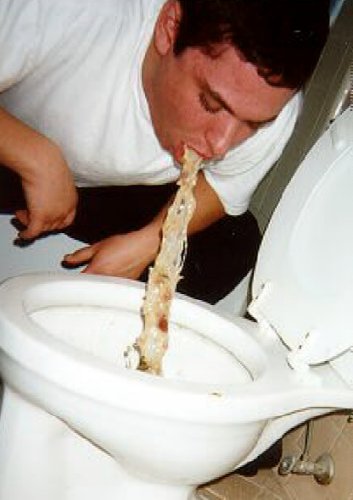 Ohh and Vomit:)
Tak the man for lunch in a Michelin Dim Sum place ( here is my old article on Tak )
Then the obligatory trip across the ferry and Andy was desperate for a bar now as he missed it yesterday…..So Tak leads us to some tiny door and we go upto a great bar ( HK has lots of such bars as we will find out tonight )
Then Sherman ( my old sparring partner appears – if you wish to read the story of our love in's go here and here  Theses posts went viral and anyone who is a startup will find them interesting ). We cuddle up and chat away about life etc etc etc.
Sherman is not only smart ( and a bit mad – said in the nicest way ), but since being in HK he has become and authority on Blockchain and ICO's, as he was curious. There are very few people in the world whose background means they have a unique view of the space:
originally from China
educated at Berkley
lived 20 plus years in the States
did tech at Yahoo
had a startup go through Techstars
raised funding in Europe
started an AI company
knows lots about ICO's and Blockchain
massively connected in Asia
lives in Hong Kong
Read stuff here https://www.forbes.com/sites/outofasia/2017/11/27/three-reasons-why-the-ico-market-is-cooling-down-but-crypto-and-blockchain-are-here-to-stay/#744ee48933f4
So we sit down and chat away about the ICO, bitcoin etc world… We find out we know the same people….Serendipity again, happens lots in my life and myself and Sherman talk about how and why it happens…..remember this day Sherman:)
Tak is on every electronic device you can think of, he has a laptop, 2 phones, he is on WeChat, Telegram, FB, Google Chat, Whatsapp, etc etc etc. I feel like I am sitting next to a used car salesman.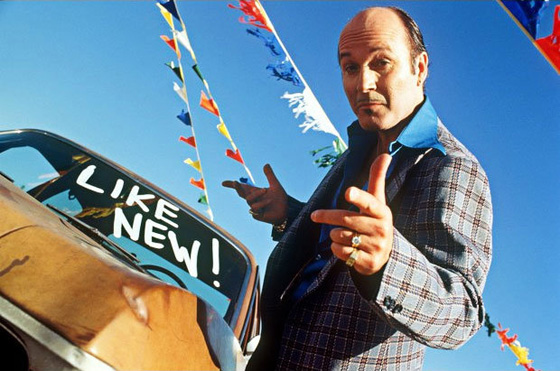 Such is the ICO world now in Asia, lots of people with lots of cash and/or coins from the past year looking to get into the next ICO. Tak seems to be the connected man and Sherman is the brains to know what is what and can identify the good ahead of the bad.
So we walk the streets, find some bars hidden away on HK Island , then retire to bed…… I wake up at 3am and just make it to the toilet to vomit. I hardly ever drink as I have learnt it makes me feel really shit, today I did not so I guess it was the chicken curry…anyway it all came back…enjoy.
Night night