Day 4 – Crypto Day
US flights to East Coast were messed up: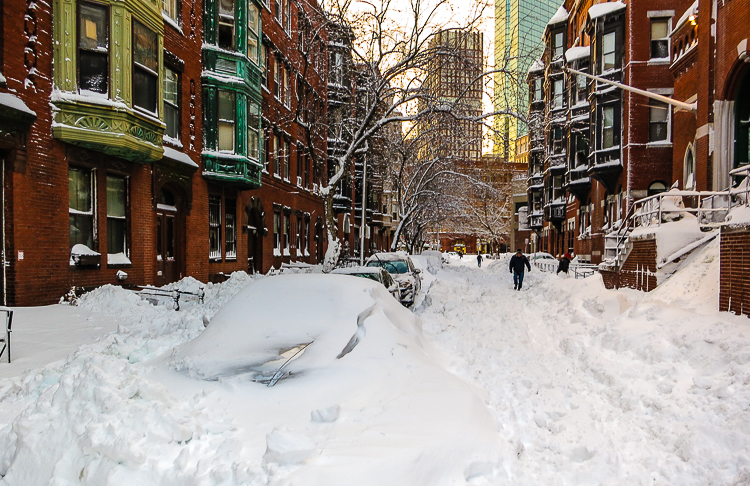 Reorganising travel to one of my staff whose flight to Vegas was delayed. I am the company travel agent for fun:) Always have been even for mates holidays. The advantages of being a well travelled person.
Ran in the morning – getting better but no distance
Messed up my times and was late for a meeting ( started at 11 and finished at 6 ). Wes appeared ( a guy who quit his job after a45 minute meeting with me last month ). All day gabbing about crypto stuff plus how to motivate people and the madness we do….smart funny guy:) We will meet more sir:) Thanks for coming.
Played more with my crypto alt coin game – this evening the crypto world has gone quiet on the trading front…no good for a fun day trader like me:) My model is developing well.
Fantasy football tonight I am hoping lots of points come from West Ham and Spurs….. So I can catch Ross G. 25 of us in our fantasy football league, I created some different models to win the league, last few months I was 14th to 20th but over past 4 weeks my strategy is working and I am now 5th:)
Tomorrow is chilled day so can sort my crappy post…next week is London then off to Singapore.