Kevin Chong – Angellab VC – Angel Investor
Kevin Chong – Angellab VC – Angel Investor 
Hi Kevin your turn :):) Don't you love me doing this?? :):):)
Kevin is lovely and in common with me lived in Sydney for a while….great city just can be bit a dull:) But he does worry….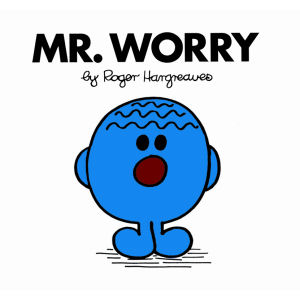 I reckon behind smiling Kevin is another man….Kevin the hitman. Just imagine that, well no need to as I have found pictures of Kevin in his fighting gear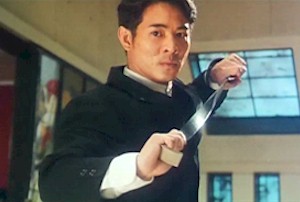 I am sitting laughing inside of what you will think when you see this Kevin. Please do not take revenge and come after me…I am sorry, sorry sorry:)
Doug
Kevin is Managing Partner at Angellab LLPin London . Alternative Investments – early stage funding for Tech businesses in private and regulated (AIFMD) environments (particular expertise with FinTech). Background in consulting (5 years PwC) and corporate financing (15 years structuring debt and equity in multiple industries and jurisdictions – Sydney, Hong Kong, London, Southern Africa). Causes Kevin cares about are arts and culture, children, economic Empowerment, education, science and technology. He speaks Mandarin and Cantonese. Lawyer by education and qualified CA, studied at the The Australian National University, London Business School and The Australian National University.