Mark Evans – Balderton – VC
Mark Evans – Balderton – VC
The really interesting thing about Mark that you did not know is that he can row…this is honest honest honest honest. He won a gold medal in 1984 for Canada as can be seen in this photo:
BUT and this is a BIG BUT!!!!!
Other names he can be found under are:
William Mark Evans
William Evans
Billy Evans
Billy the Kid – got him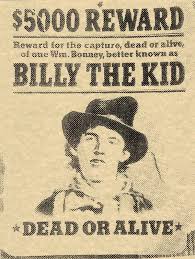 Doug
This is some of his boring linkedin stuff
Before entering the venture capital business, I spent two years in Silicon Valley as an EIR at Benchmark Capital and the running a software business, before returning to London to join Benchmark Europe in 2002, which morphed into Balderton Capital in 2007.