Linkybrains – Hectic Day by the Pool and No bike – Day 27
Linkybrains – Hectic Day by the Pool and No bike – Day 27
One of those odd days, lying by the pool….I rented the bike and messed up the days and they collected it yesterday. I got half way up those hills by day 7 on the bike….8km and 700 metres…that is steep.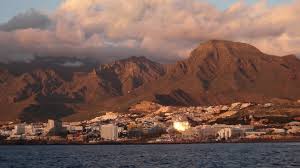 So generally read a bit, loads of online chats. Few surreal phone chats with Alex as normal.
Newcastle event went from event, to none event, to event….I will leave that for them to explain:) Well done guys looks like you have a core starting.
Early flight tomorrow at 11.30am….means I have to rush a bit in the morning so off to bed.