Linkybrains – Ignite Manchester Calm – Day 11
Linkybrains – Ignite Manchester Calm- Day 11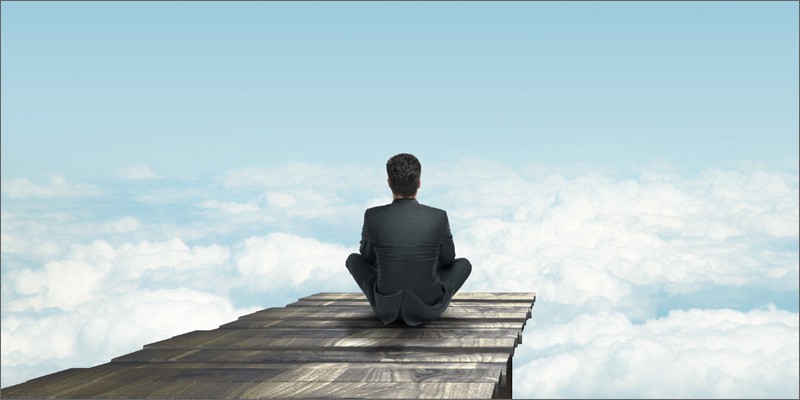 So in the midst of the mayhem going on around me I had agreed to mentor some of the startups in Manchester this afternoon. Great fun, lovely people and nice ideas.
Went down the pub afterwards with some guys making bespoke shoes that can't keep up with demand…. I love that shit:)
Everyone I met I had a simple question for….Why?? I have no idea what the business's were, they will change in a few months.
Life seems to have calmed down in my head. I am chasing Elon so I can get my £20 from Alex:) ( see yesterday post ). I have to do 50-100K chats online to make it happen….which obviously is boring, hence reframing it everyday means I can laugh with Alex about how close I am.
It is all calm here baby:) Mike has me under control…..for a while:)
Interesting to watch as many people sit embarassed or whatever on the sidelines as to what is going on. Read the linkybrain stories people on google or on medium or on linkedin. The amount of people chatting to me now who are deemed "important" in the normal world grows at pace, who see something special. This is no longer mad 4 of us.
Need more sleep tonight as last night going to be at 3am was not great, but we did open up the US:) Details to come soon – check out events.
Newcastle event happened with 7  people, London event happened with 15 people. Great stuff kids.
Photos of Toon:):) Who is this???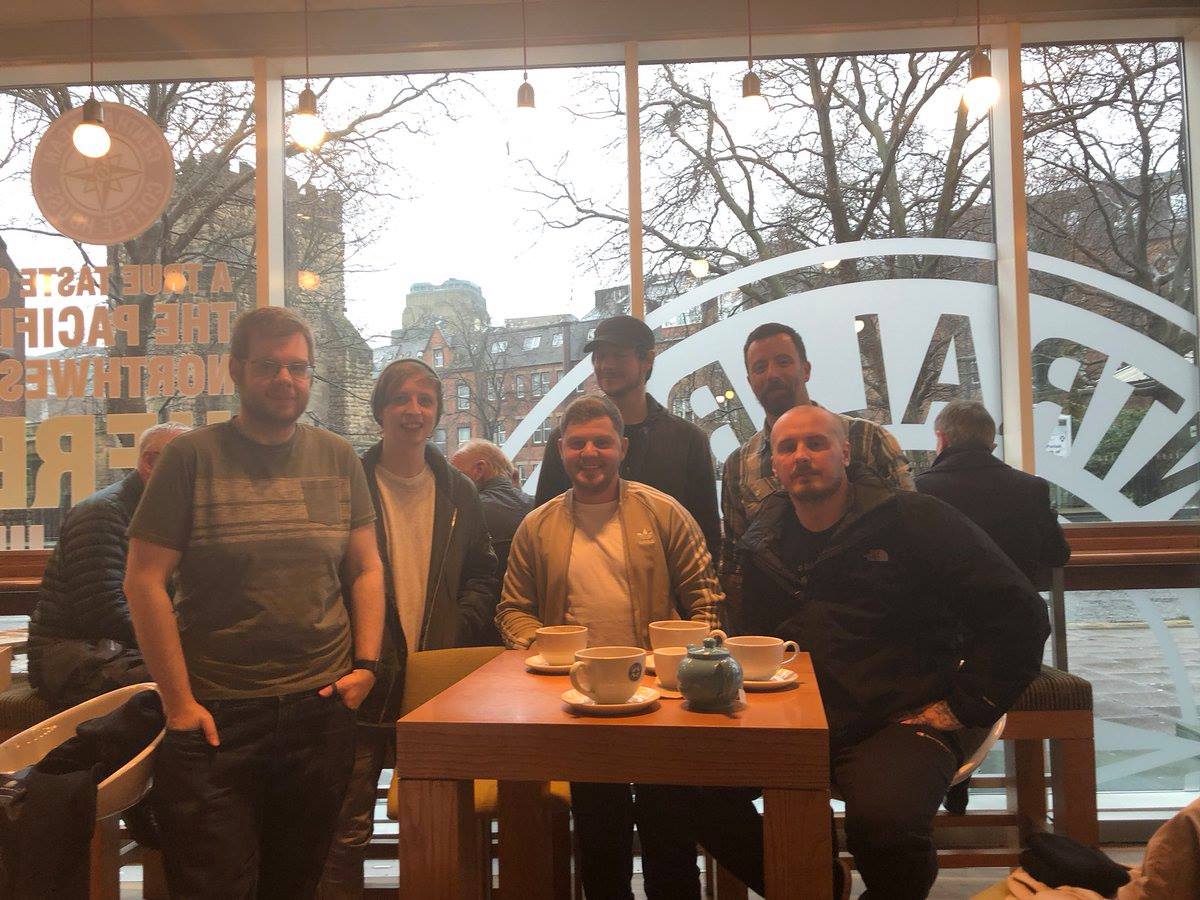 Manchester is tomorrow…see some of you there.
Next stop the world.
Remember Elon I am coming for you baby.
Oh shit I left the cooker on…….