Vincent Jacobs – Kima Ventures – VC
Vincent Jacobs – Kima Ventures – VC
Every day Vincent has a goal to spend some cash, seriosly he is trying to invest money every 3 days. Keeps him busy I would imagine, so if you see him about just help him out and ask him for money….if you hit lucky and he has not spent any for a few days then he will happily give it to you. Any times you need to get rid of some Vincent just send it to me. I am kind like that:)
Vincent is actually investing Jérémie Berrebi and Xavier Niel's money.
Oddly enough prior to this Vincent used to surf and setup some surf shacks in Bali with similar name to Kima called http://www.kimasurf.com/.
This was the only picture I could find of him in earlier days: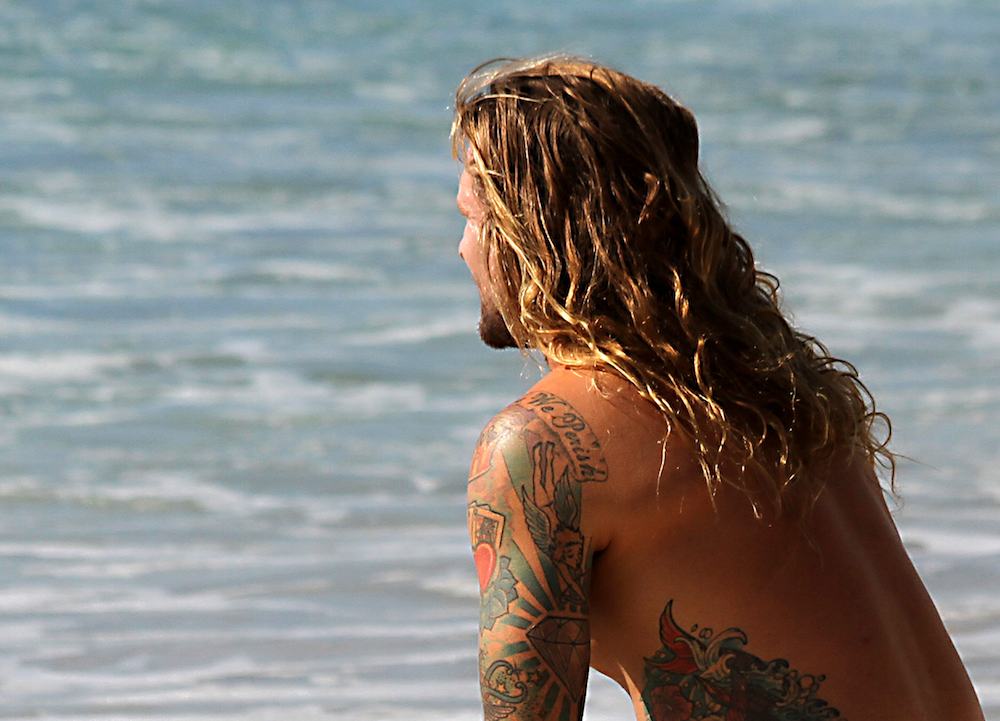 Doug
Sensible junk now
Vincent is Associate at Kima Ventures. He studied at the Katholieke Universiteit Leuven, Athens University of Economics and Business, London School of Economics and Political Science. Vincent speaks Dutch, French and Spanish.