Day 24 – Home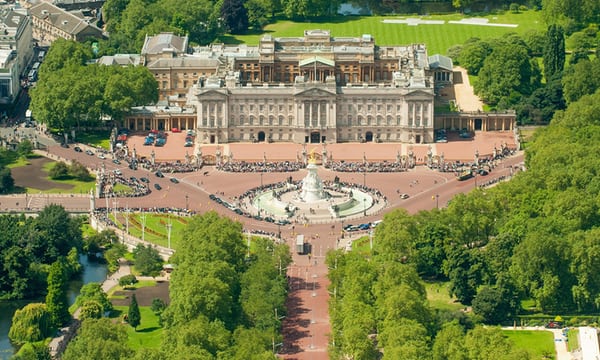 Managed 7 hours on the plane back….magic:)
Decided to give up on the new Trump book…… he is an idiot…every day is ground hog day of a mess. Started his book "The Art of Deal"…it is awful…. I gave up on that one too.
Mark my taxi man from Lichfield was waiting for me…..we talked football lots on the way back, he like me used to play loads but is from Glasgow.
Got home just in time to see my daughter before she went to school…. I am flavour of the month now and hence got cuddles.
Slobbed round the house all day with not much to do……it is an odd feeling…. I have extricated myself so much from the group of companies that I get very few emails…..this is going to be odd going forward with little to do…
7pm started to feel very tired…night night