Day 26 – Taxes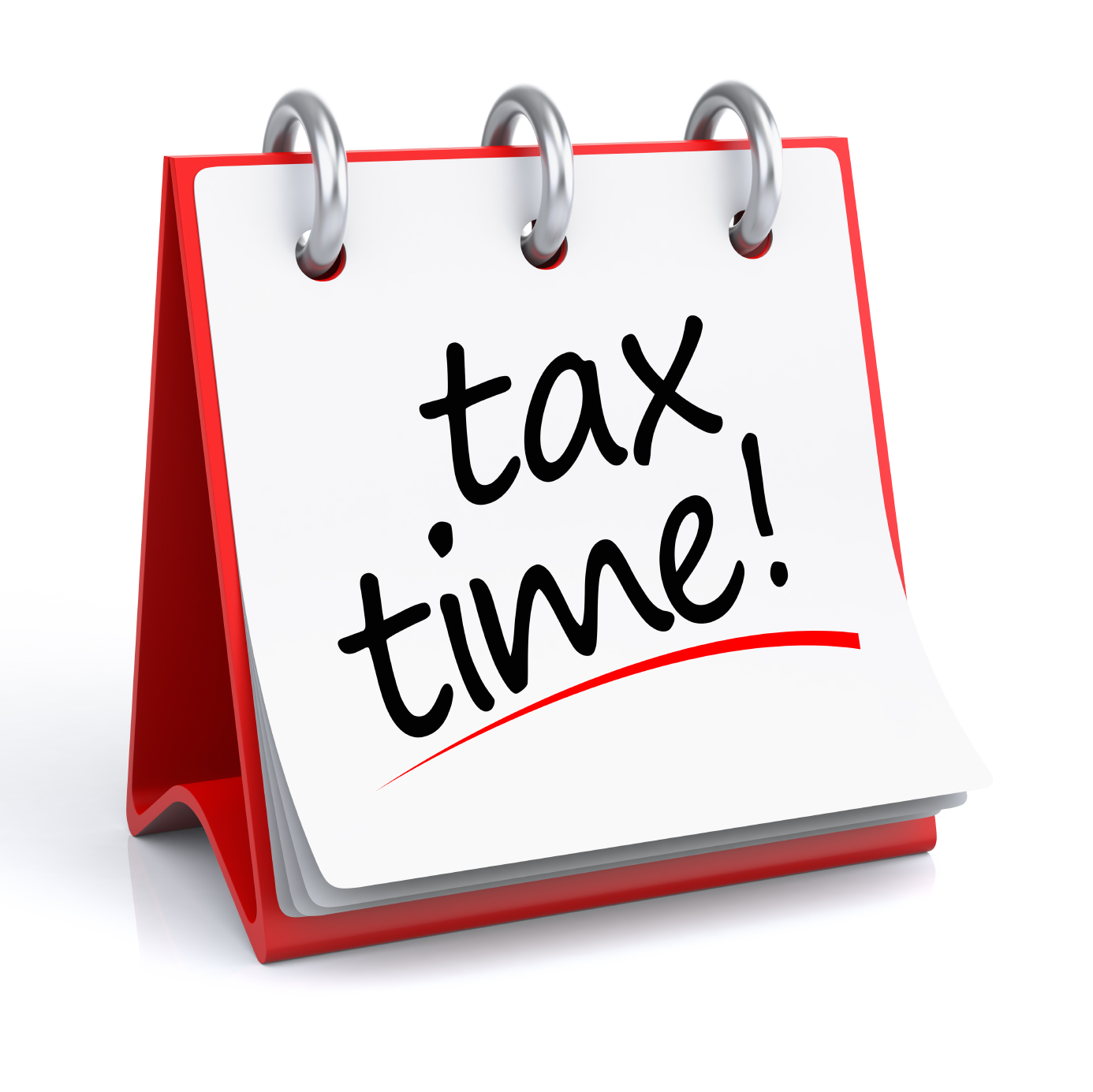 But first I get up at 6am and get a 40 minute run in….the best ever, I enjoyed it and felt fresh doing it. I have never been a one for doing things at 6am other than sleeping, but I am enjoying the being on the road, by myself with my podcast playing….podcast is on random play of Tedtalks, which are great.
It's the end of the year so time for tax returns. My long term friend who has been our accountant for over 25 years comes up for the day…he is a West Ham fan so we always discuss football and many times I have been to see that famous match of Newcastle V West Ham:)
So off we go, I strangely enjoy doing tax returns, once I get into them. It is not that it is tax per se, but it is that once the basic maths are done then the fun starts and the discussion always gets into stranger conversations which starts with tax planning, but the gets into life planning. So what a day eh…I live on the edge…..looking for lost emails about something that I need for the tax return…..but a nice calm comes by the end of the day as most of it is completed…..strange the things that amuse me:)
In crypto world "Coincheck got hacked and $400 million plus has been stolen…wow". Debating if I will sell my coins and rll into fiat for a while as charts say Coins will drop over next month or so. Still debating.
The food stuff is stilled messed up, trying to mix some keto with no carbs or sugar is messing with my gut….. Going to have to plan this better.
Weighed myself as need have to drop quite a bit for the cycle in June. Current weight is 186lb's and my goal is 175lb's….that would make me almost lighter than I have ever been since aged about 16 and probably quite skin and bone….. I am not a skinny bloke but I feel this will start making me skinny.
Collapsed at 10.30pm…literally eyes just shut and gone……this is normal for me and I realise a blessing most people don't have. I close my eyes and I am a sleep.