Day 7 – Reality Dawns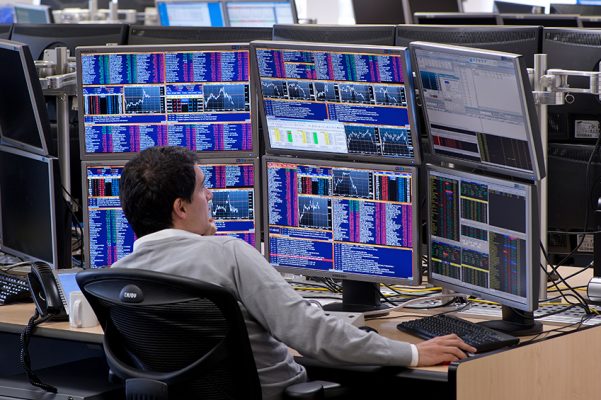 First thing did my run – after 7 years of no running whatsoever I can now manage 1.5 miles none stop ( I can cycle for miles and up hills, plus do ok training in the gym…..but not ran for so long and body does not like it ). On the plus side no back or hip pain:)
First day where my crypto model did not just print cash:( But also saw data that says coins do not go up at the weekend, but only during the week…. Reality dawns….
Reading like an idiot about fx trading systems etc etc etc
Now realise that my models and manual checks cannot do what I want to be able to do. So headed out and bought a laptop and some trading software ( I have a macbook but more trading software runs on Windows boxes ). I will learn loads about this stuff and then decide if it is of interest or not.
My daughter ( who is 7 ) I persuaded to do some homework by getting her to write creative and funny stories….her teachers are going to think she has been on drugs for the weekend….awesome and she went from hating English to loving it in 30 minutes.