Day 8 – London bound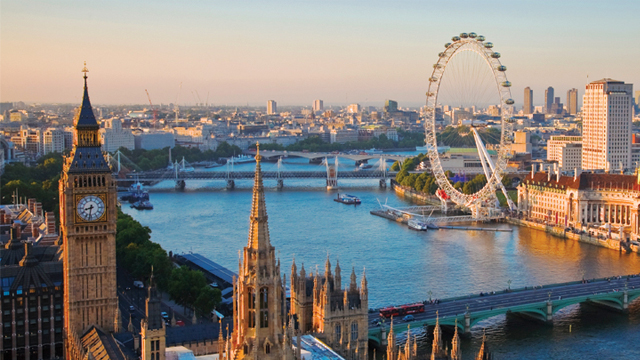 Off to sunny London today for an interesting lunch – sorry can't go into details….but great fun lunch with a nice Canadian guy. Hopefully we will do some stuff together:)
As I had 3 hours on the train there and back, I got to read the start of the Donald Trump book….wow do they look bad….no big shocks…. the American people got exactly what they expected…bit of a bumbling fool surrounded by people who were in it for their own gain….who are all now trying to work out what happened and sort out and learn what to do.
Played more and more with crypto models….no shock Sherlock. I thought I had done badly, but the complete market got battered and I did not. The big realisation is that I am using Bitcoin as my defacto currency, so I need to track how well I do against how well Bitcoin does. It is easy to feel bad when you are tracking against something that is not in your control…so in US$ terms I lost today, but in Bitcoin terms I won….so I should be happy my models worked, even when they lost money. I will reframe this in my head now ( NLP terms ) so I don't feel miserable.
Chatted to a few mates who are developers and asked if they could knock up some quick tech to do models and see what then happens.
Organised bit more of trip to Singapore next week to go and do a Crypto cruise…honestly Singapore to Thailand with 700 crypto geeks…. My mates keep asking why they made the trip to Thailand with so many Billy no mate rich geeks….????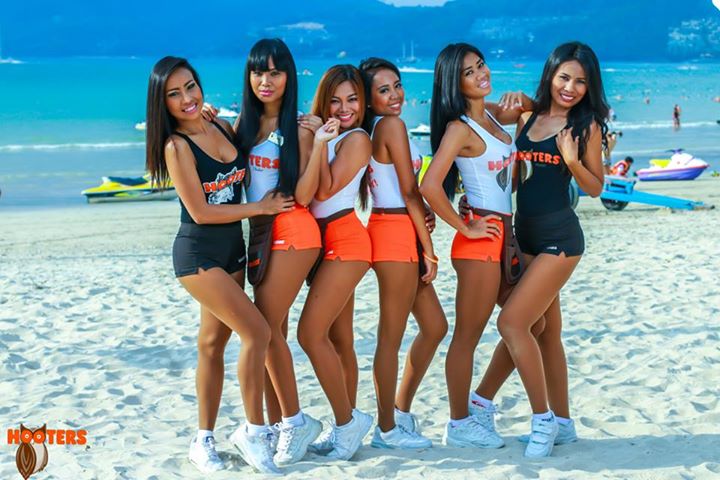 Not very politically correct…sorry. Please do not take the above as anything to do with my views on such things….but mates of mine are not "good people".
Sorted out bit of trip to Hong Kong whilst out their to see some other mates.
Did not get chance to run ….much too cold when I got home…got to do it tomorrow
I am still not committing to do anything ….just more curious.