Martin Mignot – Index Ventures VC
Martin Mignot – Index Ventures VC
Quite a pretty boy and with a name like that maybe French…or Belgium or maybe German or American. But in real like Martin is into scary stuff and that is why he studied at New Orleans, he is into that spooky stuff: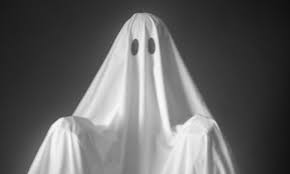 I found an earlier picture of Martin before he put on his work make up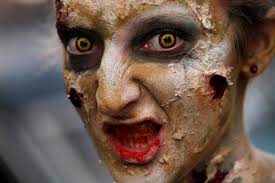 Doug
The real Martin please stand up
Martin is Early stage investor at Index Ventures in London. Looking to connect with great entrepreneurs. He is also Principal at Index Ventures, Board Observer at Algolia, BlaBlaCar, Board Member for Capitaine Train, Deliveroo, Drivy, RAD, SwiftKey and TheFamily and also Judge & Mentor at Seedcamp. He speaks French and German. Studied at the Sciences Po and Tulane University – A.B. Freeman School of Business. His interests are Venture capital, start-up, ecommerce, SaaS, cloud, mobile.